ATR 2018 New Year Party
Shenzhen A.T.R. Industry Co.,Ltd has been through twenty years , and in the coming 2018 ,Wish our dream and ATR's dream together with the Chinese dream. Wish ATR to create brilliant future, and wish our great motherland prosperity forever.
We are a team,we are a family, at the end,we are the world.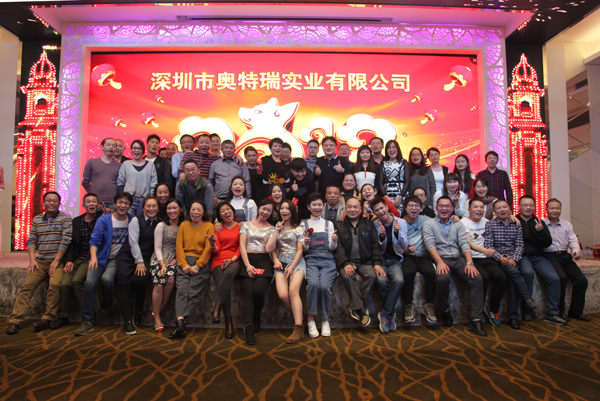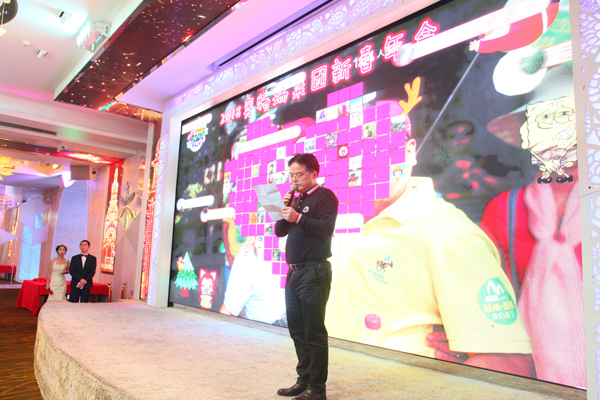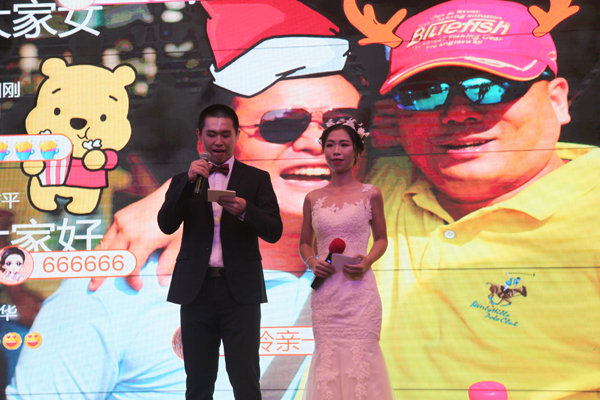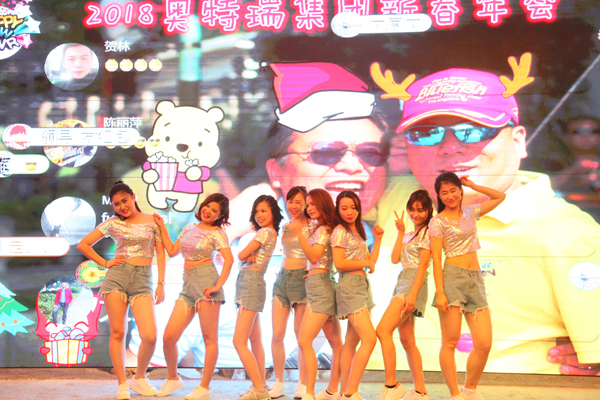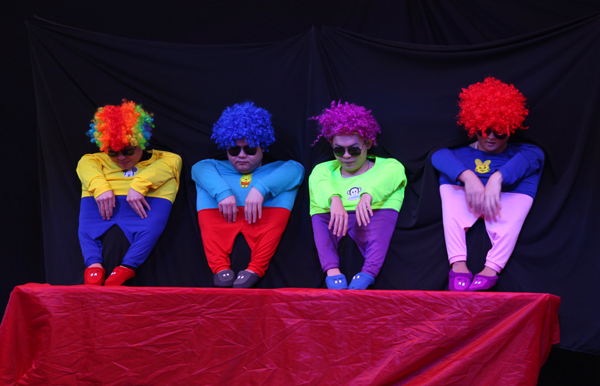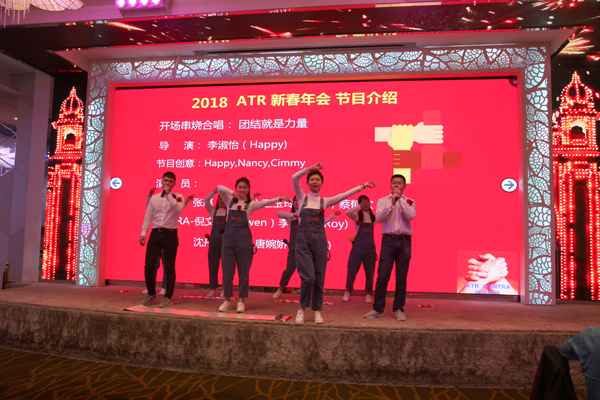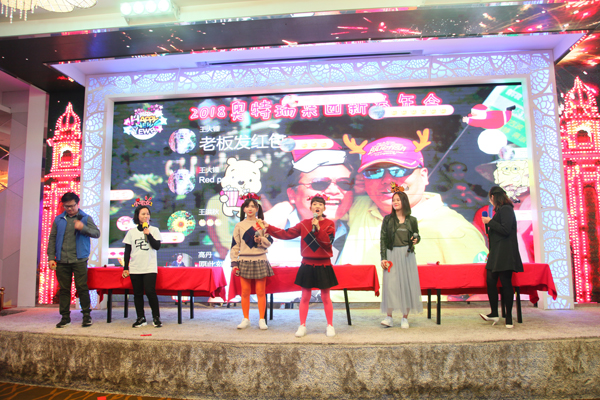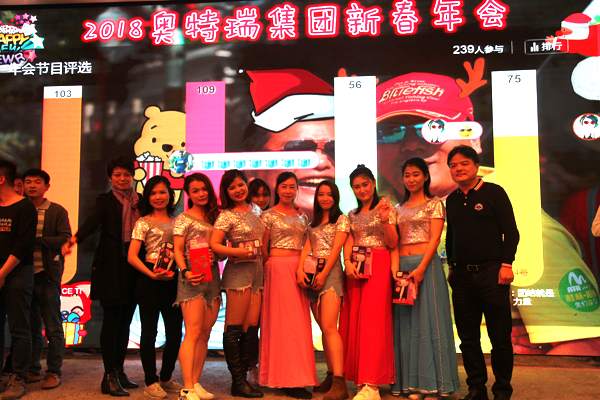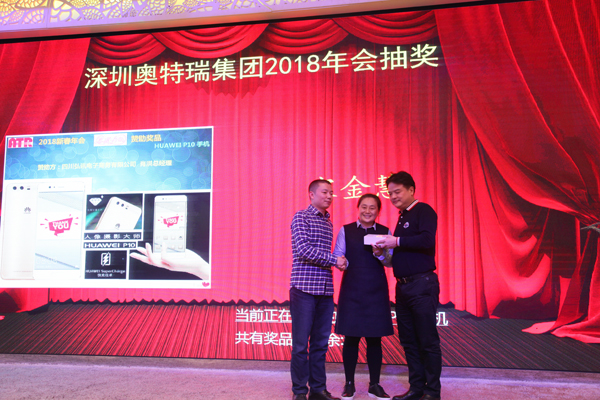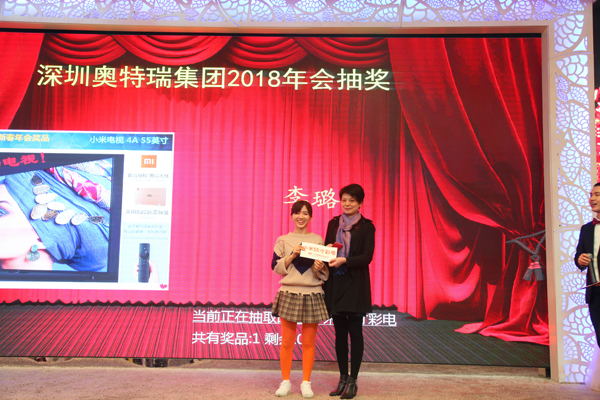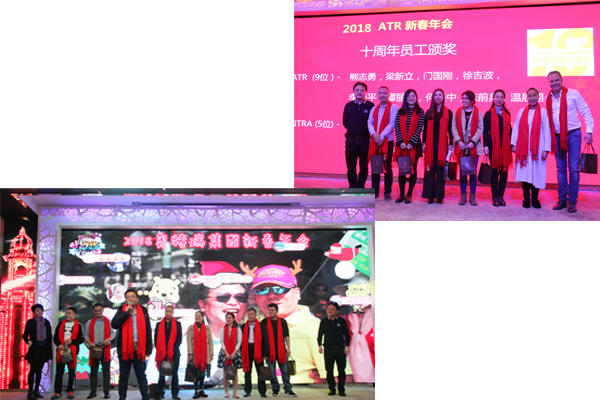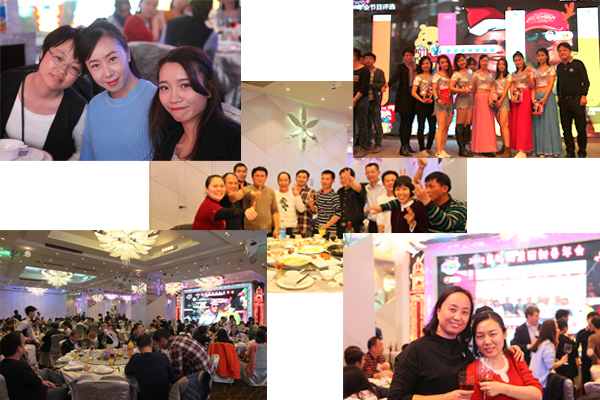 Latest information