A wonderful tour to Guilin and Yangshuo
A wonderful tour to Guilin and Yangshuo
Guilin is a famous scenic,historical and cultural city,whose landscape enjoying the first praise of the world.
Guilin has many tourism attractions,its most representative like lijiang river and yangshuo landscape.
Shenzhen A.T.R. Industry Co.,Ltd have had a wonderful tour to Guilin and Yangshuo in September 2017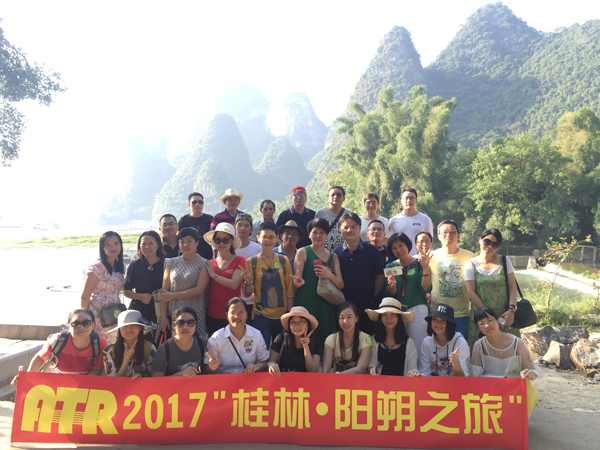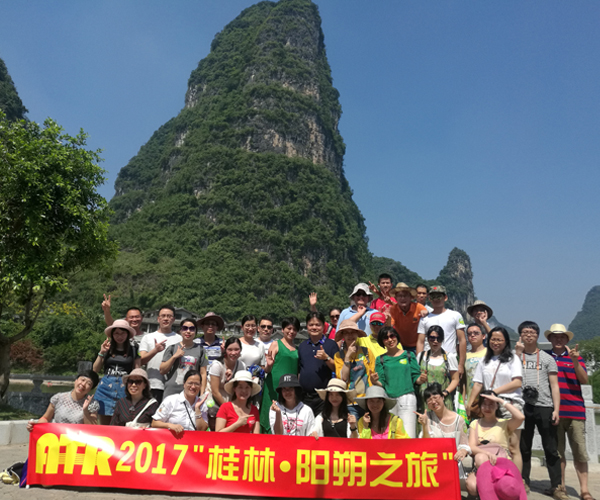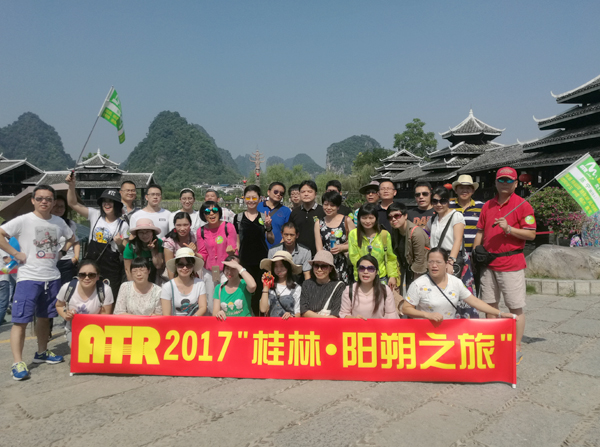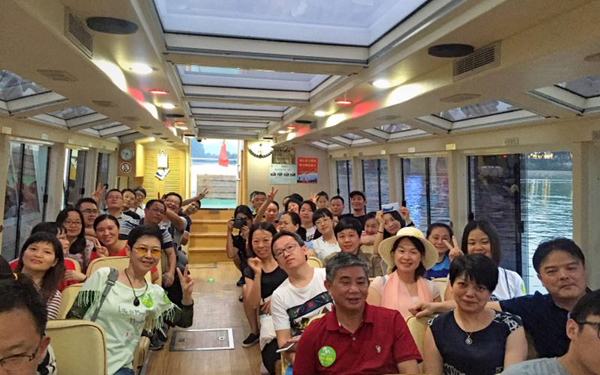 East or west,the scenery of Guilin is the best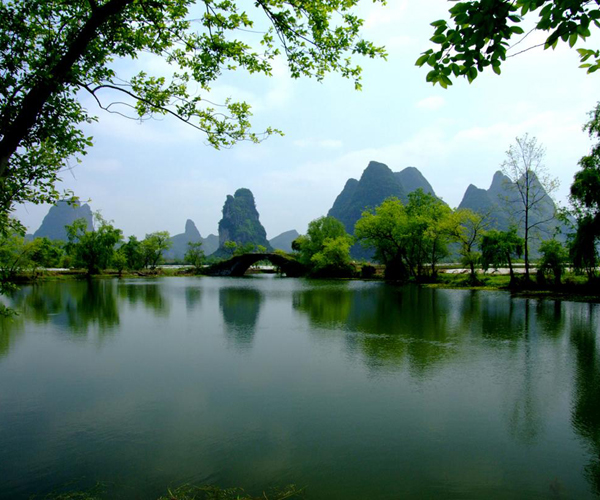 Elephant trunk hill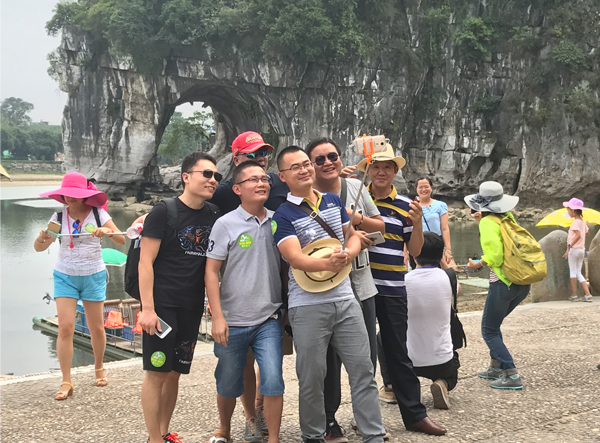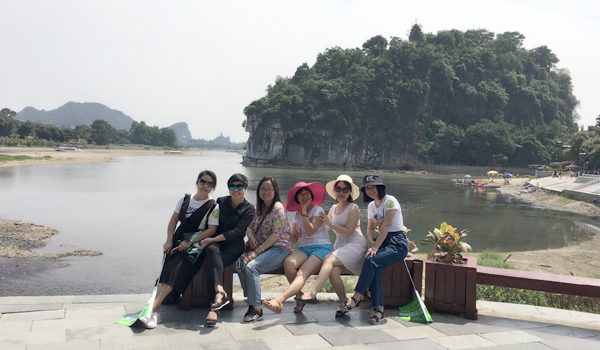 From Guilin to Yangshuo,about 83 kilometers water,call it lijiang river.
The picture on the back of the 20 yuan bill is taken at the lijiang river near Yangshuo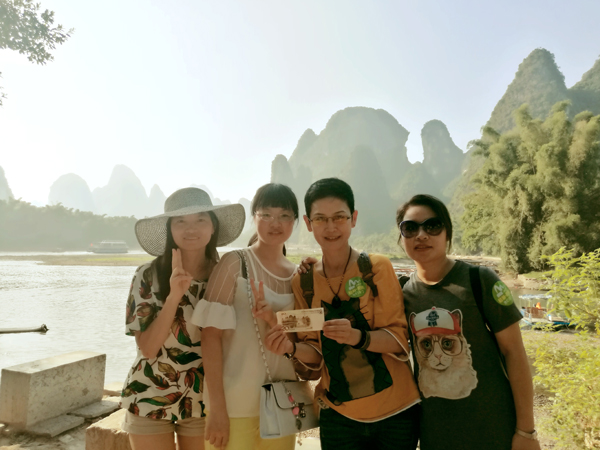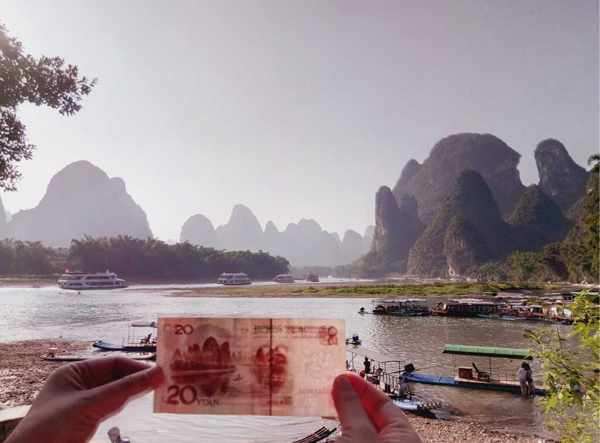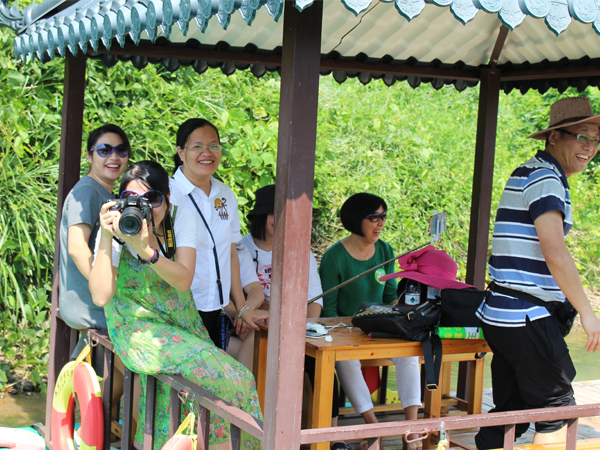 West street
Two rivers and four lakes scenic spot